Starting in February, soldiers and their families on Permanent Change of Station orders to European locations will fly on the Defense Department-chartered Patriot Express. The U.S. Army in Europe (USAREUR) is hoping this better protects the military members and their families traveling to and from Germany.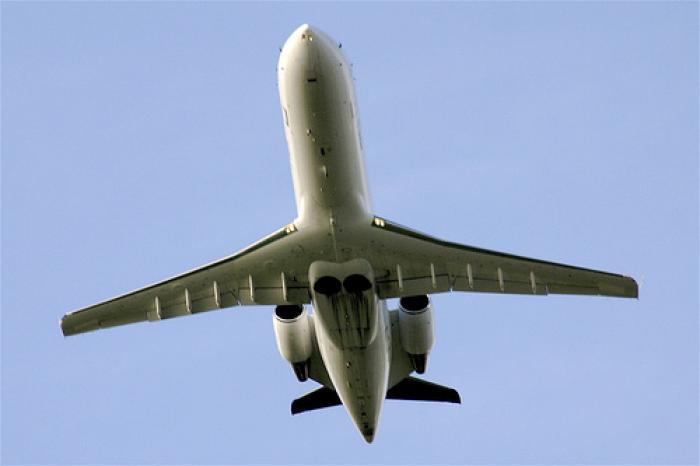 According to USAREUR, about 1,500 soldiers and families traveled through Frankfurt Airport each month in 2011. Their goal is to have all incoming personnel flying in and out of Ramstein by the end of September.
This change stems from a tragedy that occurred at the Frankfurt Airport in March 2011.
Kosovo Albanian Arid Uka admitted in August to the heinous act of murdering two U.S. airmen. Uka reportedly approached a U.S. Army bus and shot an airman from behind because they were headed to Afghanistan. He then boarded the bus, shouted Allahu Akbar (God is [the] Greatest) and killed an airman sitting in the driver's seat before wounding two others and attempting to kill a fifth.
Army officials say that flying into Ramstein will provide a secure arrival point and tighter control for arriving personnel. A reception team will help passengers clear customs and get them on pre-arranged military transportation heading to their new duty station.
The Patriot Express program has been the military's chartered commercial air service for many years, transporting service members on PCS orders and their families to and from overseas locations.
Currently, there are three Patriot Express flights going to Ramstein from Baltimore each week, with the added missions beginning in February. Officials stated that the flights will be open to all DOD personnel.
Passengers using the Patriot Express flight between Baltimore and Ramstein will be authorized two 70-pound bags and the aircraft will have 10 pet spaces.