As fans descend on Miami for Sunday's game, experts around the country are making their predictions. But which team did our country's veterans pick to win the big game? We asked them.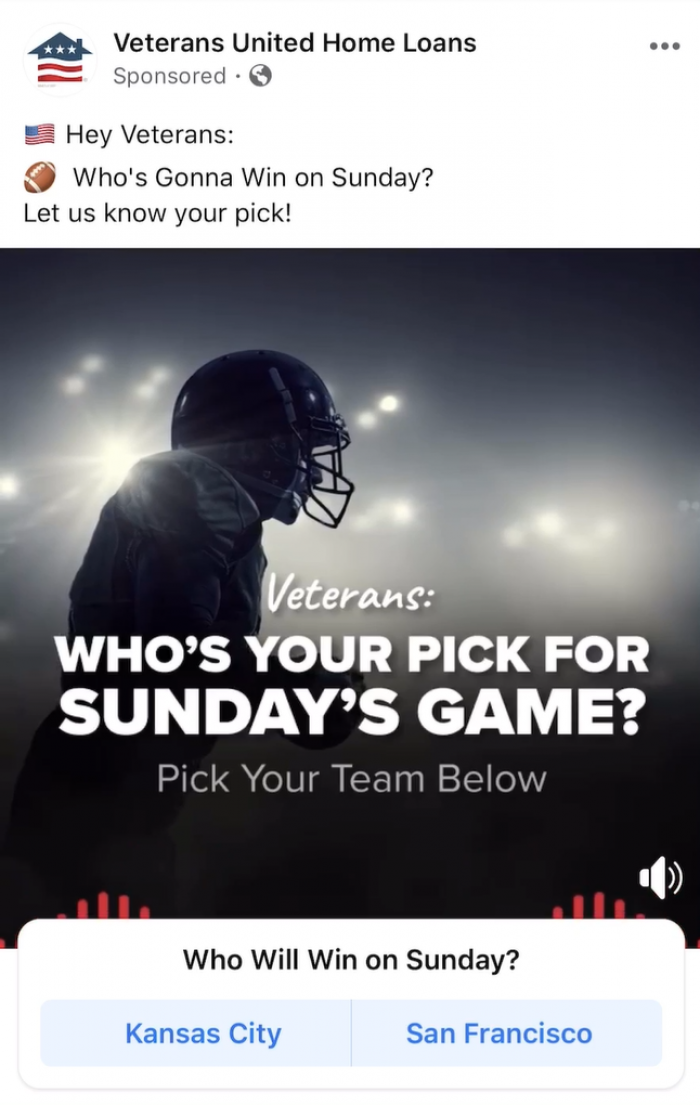 The Results?
America's veterans have spoken and 62% believe Kansas City has the edge to win in Miami! Check out the poll results: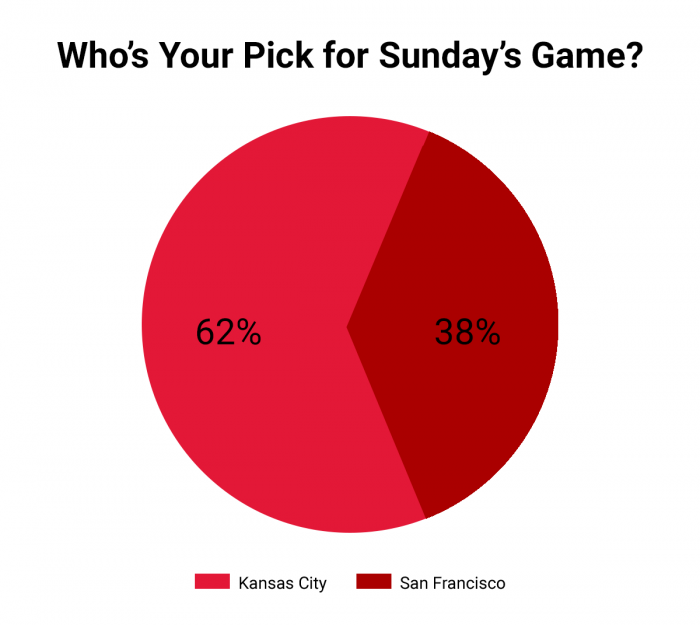 Methodology
We surveyed veterans and active duty military members on Facebook around the country to get these results. In total we received over 1,600 responses to the social media poll, which we're pretty sure is about as definitive as it gets.