Contact your local Veterans United office in Killeen, Texas
Whether you have questions about your loan options, need help with your account, or are ready to start your home ownership journey, we're here to serve you. › 254-350-2250
Meet the Team at Veterans United Serving the Killeen, Texas Area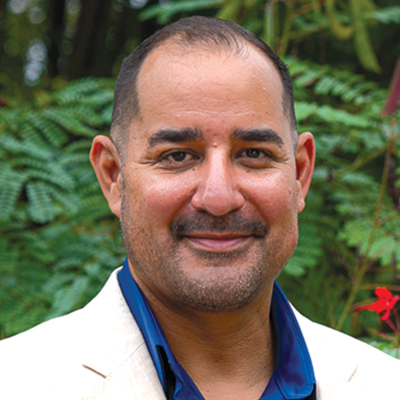 Loan Officer
NMLS #363294
Danny is a native Texan and has lived in the Austin area for over 16 years. He proudly served 4 years on active duty in the United States Air Force and 2 years in the Reserves. He has been a licensed Mortgage Loan Originator since 2010 and since joining Veterans United he has deepened his commitment to assisting our honorable military veterans with their mortgage needs. Danny's role on our team is promoting the VA loan benefit, being a VA loan resource for Realtors and veterans, and expanding our VA home loan services through the Fort Hood area. Cell: 512-635-6798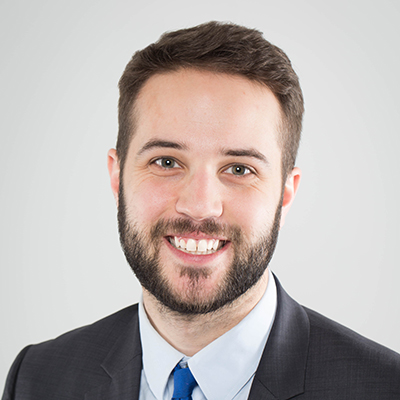 Loan Officer
NMLS #1294914
Kenny comes from a military family and spent much of his early years living on Army bases in Arizona, Kentucky, and Germany, before settling in Columbia, Missouri. There he graduated from Columbia College and shortly after he joined Veterans United Home Loans in 2012. From his work with Veterans United he has gained a passion for helping veterans and their families use their home loan benefit. In 2019 he relocated to the Austin area to join our team and help our Texas veterans and active-duty service members. His current role is on the front-end of the process, taking loan applications and providing pre-approvals and guidance to our clients in our Killeen, Texas branch.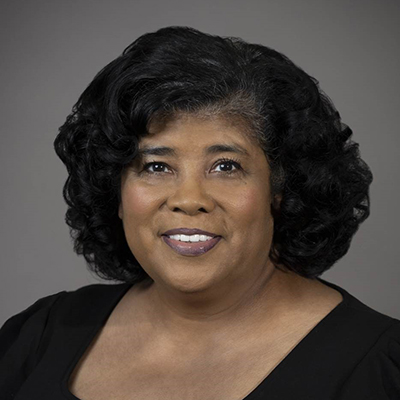 Loan Officer
NMLS #356820
Merrie (pronounced like Mary) has been in the real estate industry for over 30 years starting as an administrative assistant for the Anchorage, Alaska board of realtors. Since then she's grown her family and relocated to Texas, where she's been a loan officer for over a decade. She loves her job, and is excited to serve those who serve as part of the Veterans United team! Outside of work, Merrie is a mom of two, and a fun loving grandma to her grandchildren. She has several family members who have served in the military, and is excited to work with you and your family on your VA loan! Give her a call when you're ready to get started on your home loan!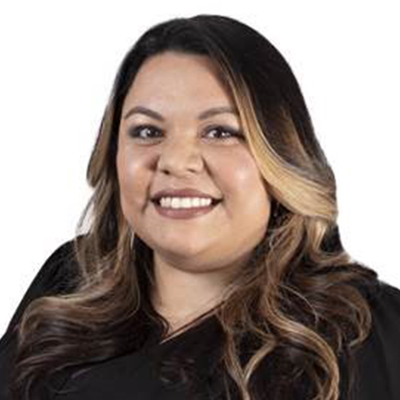 Loan Officer
NMLS #1695196
Danielle spent the first 29 years of her life in a military family with her dad serving as a Command Sergeant Major in Kaiserslautern, Germany before moving to the Fort Hood area in 1998. She has a grandfather who served at Guadalcanal and a brother-in-law currently serving in the Army in Germany. With over 10 years of customer service success, she is ready to assist our local veterans and active duty members. Danielle's role on our team is to support the branch team, customers, and partners in whatever capacity is needed to ensure a memorable home buying experience.
Speak with a Home Loan Specialist today
- or visit us at -
1302 W Stan Schlueter LP, Ste. 100, Killeen, TX 76549
A VA approved lender; Not endorsed or sponsored by the Dept. of Veterans Affairs or any government agency.