Would Recommend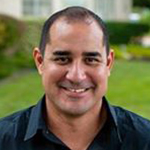 Would Recommend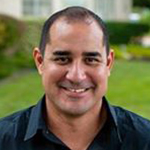 Would Recommend
Don't give up. These guys will help you get your new home.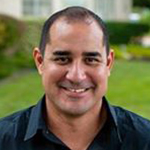 Would Recommend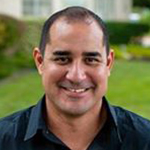 Would Recommend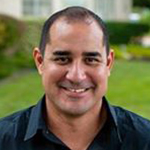 Would Recommend
Veterans United is a great organization to work with to process loans and provide assistance throughout the process.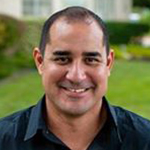 Would Recommend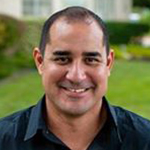 Would Recommend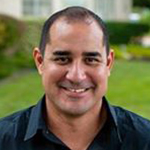 Would Recommend
Danny exceeded my expectations. He was able to help me during Bolc to figure out how to start the home buying process . Extremely knowledgeable and helpful. Best of the best .He not only helped me but my mom when I was in the field he was able to keep her up to date with the process ( field no cell phones).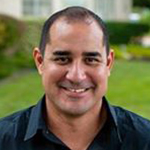 Would Recommend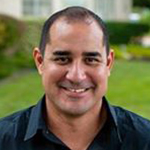 Would Recommend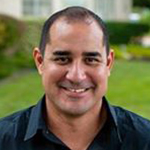 Would Recommend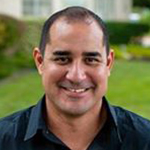 Would Recommend
I was very worried about the home buying processed. However, we had a great Realtor and she made sure all documents were submitted on time and was able to communicate for us with Veterans United. They made the process a lot easier when you have an experience Realtor and a mortgage company that knows how to make life easier. Thanks Veterans United!!
Response from Veterans United
We are glad to hear from you Eguine. Thank you for taking time out of your day to share this encouraging feedback. Our Client Advocate team is available to discuss your experience, and seek new ways to improve our service. Based on your overall rating, please let us know if anything could have been handled better for you.
Would Recommend
Working with Veterans United was the best first home buying experience I could have asked for. Our lender worked with us on everything and was excellent throughout the whole process. If I had to buy another house I would go back to them hands down!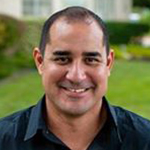 Would Recommend
I used Veterans United to purchase my first home with my spouse, it was a very nerve wracking experience but with Danny and the team, I felt comfortable and knew I was being taken care of, they definitely eased some of the stress and nerves and made the process enjoyable.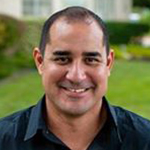 Would Recommend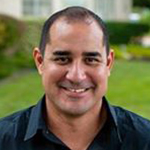 Would Recommend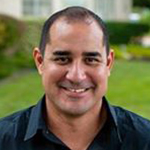 Would Recommend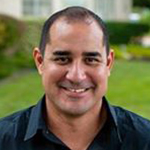 Would Recommend
Danny from Veterans United on Stans Schlueter was outstanding to work with he is very knowledgeable and kept us well informed on all details. The whole team at Veterans United made us feel like we were top priority and the process was very smooth and fast. If you are looking to buy a home I highly recommended you check them out you will not regret it.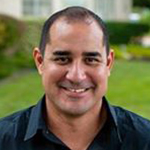 Would Recommend
Danny was fantastic! He and Danielle both made sure I knew exactly where were in the process and even were able to get everything almost complete while waiting for my divorce to be finalized! This is the first time I've ever had anyone call me to make sure I understood exactly what all the numbers mean and how the process works! Thank you for your patience and making this so painless!!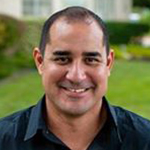 Would Recommend
This was a great option. I recommend using your local office if possible. It made the process much easier.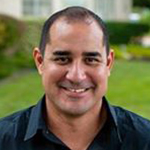 Would Recommend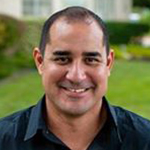 Would Recommend
I wish VA loan process was little faster but it is not Veterans United Home's fault but lender provided great services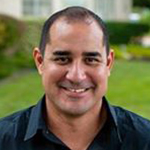 Would Recommend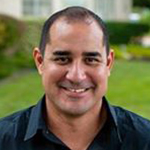 Would Recommend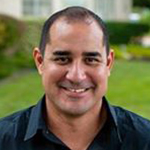 Would Recommend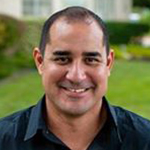 Would Recommend
Veterans United has provided exceptional service and is well versed in Veteran home purchase. I was always well informed in every step of my home purchase and hence, nothing was ever late. My loan officer also explained my options and patiently gave me time to make decisions. He also worked closely with my realtor, to make sure that any documents or information was provided without delay. Veterans United has a team work ethic that goes above and beyond in meeting client needs. I would definitely recommend all Veterans to seek their exceptional service. I look forward to making my second home purchase with Veterans United Home Loans. I appreciate your assistance!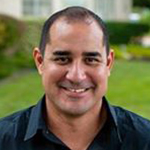 Would Recommend
Danny, Ryan and Danielle were all very helpful and always willing to answer any questions at any time. They along with our realtor (Irene Rojas) made a first time home buying a great experience. The Veterans United team made my wife and I feel like we were a part of their family with all the help they were willing to put forward. I would recommend them to anyone wanting to purchase their first house or any consecutive houses. As long as my family and I are in central Texas they will be our families go to for all home purchases.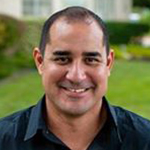 Would Recommend
Danny and his team were exceptional. No questions went unanswered. They paid attention to every detail and ensured my first time home purchase was smooth and at every level/stage of the loan process I knew who to contact. This is an awesome team from start to finish. Thank you Danny and your team!!! You guys are awesome.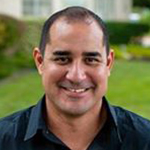 Would Recommend
This was our second home purchase and expecting the same drawn out process and confusion my wife and I were amazed at how smooth everything went. Every phone call or email with dozens of questions we had were clearly answered. The online check list helped stream line the whole process. I would ask any veteran wanting to purchase a home please give them a shot first. I use USAA for everything even my last home, But Veterans United by far exceeded all our expectations.

I Would like to thank the entire Veterans United team for makeing our home purchase an enjoyable experience.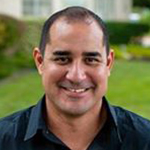 Start your journey today!