Would Recommend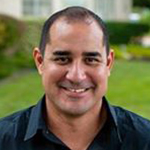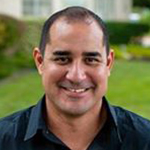 Would Recommend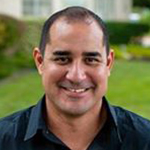 Would Recommend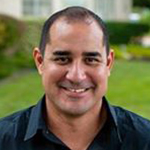 Would Recommend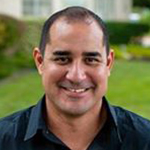 Would Recommend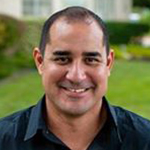 Would Recommend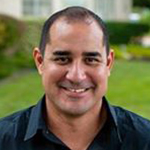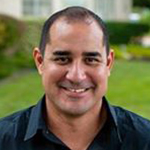 Would Recommend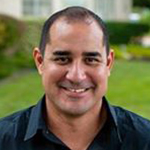 Would Recommend
Veterans United really help us a lot, every time we have a questions they are there to response. They processed our documents so quick! And if i know somebody who is looking for Va loan for sure i will recommend VETERANS UNITED!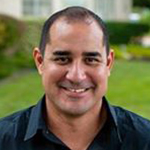 Would Recommend
I would recommend the Veterans United Home Loans 100%. Danny Reyna treat us very kindly, he was very professional and incredibly hard working man. The service was more than outstanding, without any doubt we trully recommend Danny Reyna as your Loan Specialist Agent.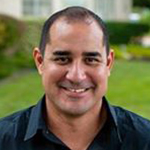 Would Recommend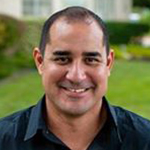 Would Recommend
I have suggested Veterans United to many of my active duty and retired friends.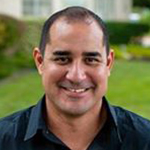 Would Recommend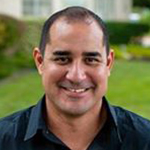 Would Recommend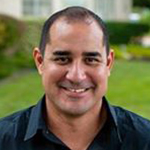 Would Recommend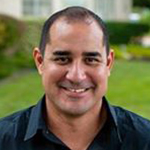 Would Recommend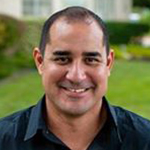 Would Recommend
very pleased with our experience at veterans united, i would recommend going with them. they made buying a home easy and affordable, Danny is extremely helpful and professional!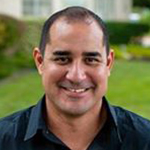 Would Recommend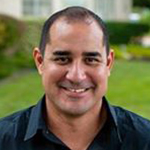 Would Recommend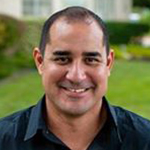 Would Recommend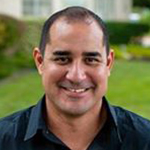 Would Recommend
Veteran United is an outstanding company. It made my home buying experience enjoyable. The whole team was knowledge and answered every question I had in a timely manner. Would definitely use again and recommended to others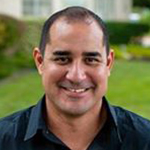 Would Recommend
They matched the rate at usaa, but the customer service was extremely better with veterans united. They were very knowledgeable and helped through every step of the way. As a first time home buyer that was real peace of mind for me. I would definitely recommend them to anyone looking to buy a house.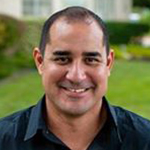 Would Recommend
The whole process was extremely comfortable, fast and safe! If any issues arise, they're just a call away and they explain everything in simple terms where you can actually understand! I would definitely use Veterans United again for my next home purchase!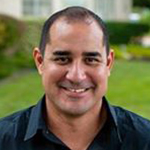 Would Recommend
They are the best!! Hands down!! I will use them again!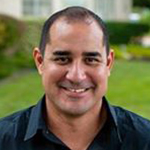 Would Recommend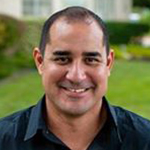 Would Recommend
Danny was very professional. And did every thing in his power to make sure we got approved for our new home. I would recommend him to anyone. And in the future if we need a loan officer I will definitely try to use danny.!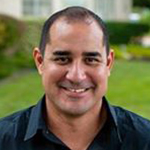 Would Recommend
The team at Veterans united were professional and helpful through out the entire loan process. Any questions or concerns were quickly and accurately answered. They ensure my home buying experience was not stressful or overwhelming.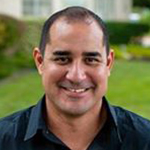 Would Recommend
I Loved them they were so easy to work with never really bothered you with too many pesky questions and cut straight to the point ! They answered all my questions if you are thinking about it go ahead and choose them .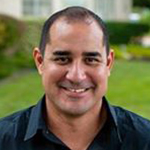 Would Recommend
Had a little hiccup with my points as i was a army reservist did resolve with Danny going through the army archive to retrived them thank you Danny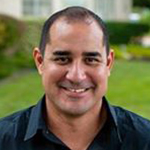 Start your journey today!